Content Analysis and Reporting:
Start your day, week or month with the data you need.
Turn your data into actionable, informative reports
Get your daily, weekly, or monthly reports with the metrics you need. You can check whether you're on track with your goals on a regular basis and easily share reports through email format.
Deep dive into your data
Use our easy-to-use reporting interface to create custom reports and share them with other members in your team.
Don't miss the details
Select report cards that matter to you and stay on top of your data.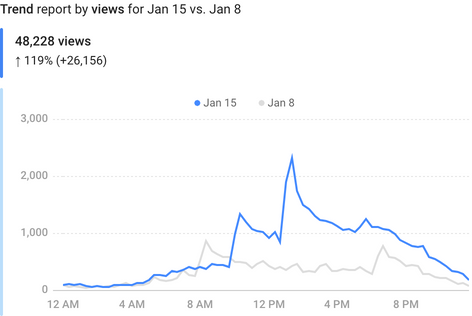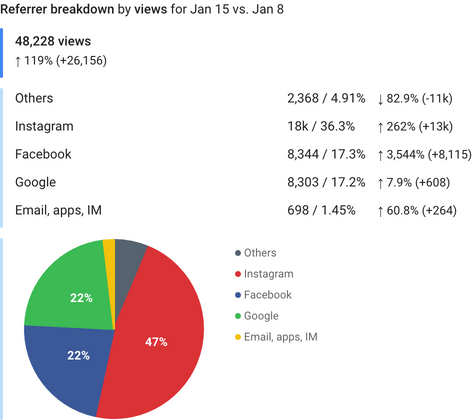 Get insight only Momently can give you.